Meet The Team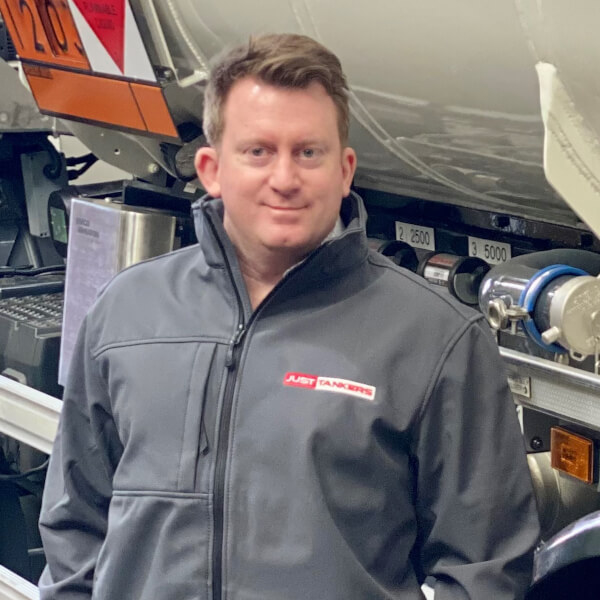 Matthew Gilmore
Director
Matthew was appointed MD in 2007, with family experience of over 70 years in the tanker industry has allowed Matthew to develop and grow the company into the UK's leading specialists in oil tankers with sites in England, Northern Ireland and Ireland.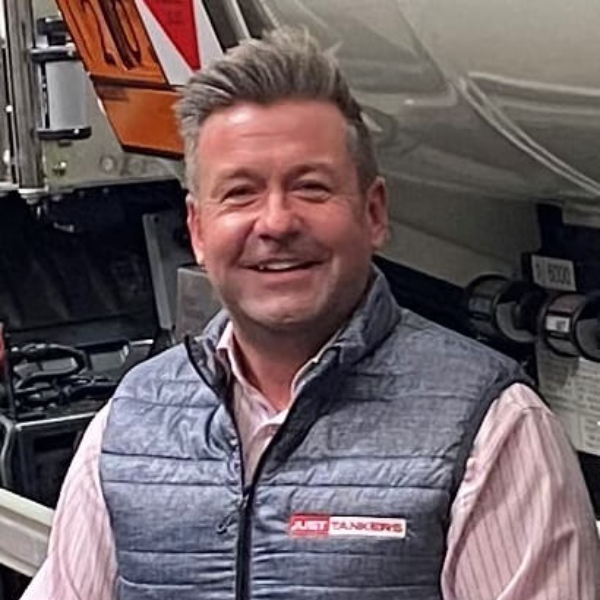 Richard Armour
Commercial Director
Richard joined as Commercial Manager in 2020 having worked within the transport industry for the last decade. Prior to this he held senior positions with Equifax PC, British Gas Energy and latterly within the Renewable Energy sectors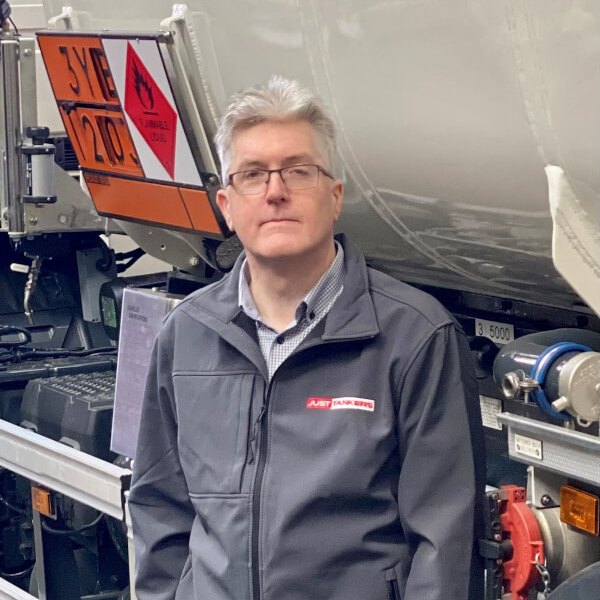 Andrew Hamilton
Company Accountant
Andrew was appointed as Company Accountant in 2019 and is responsible for the full financial functions of the group as well as the day to day management of the accounts team.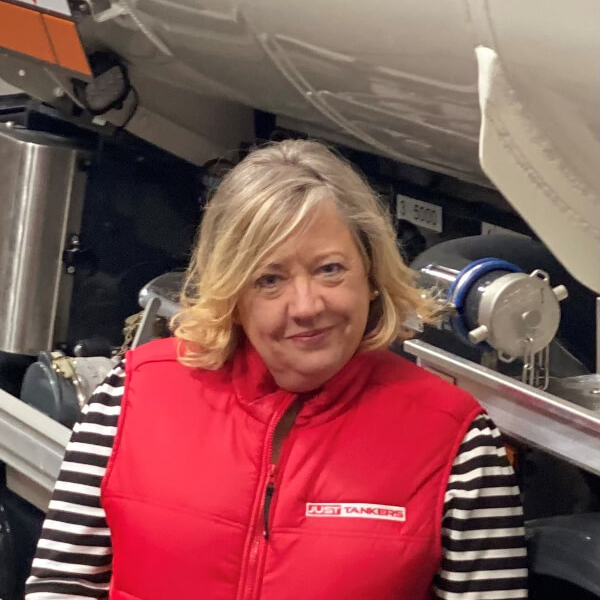 Eileen Macmillan
Office Manager
Eileen joined the company in 2014 to manage the reorganisation of the group and oversee the day-to-day operation of the busy administration function. Eileen is fully CMI Qualified and a recognised CIPD associate bringing this professionalism to the Just Tankers operation.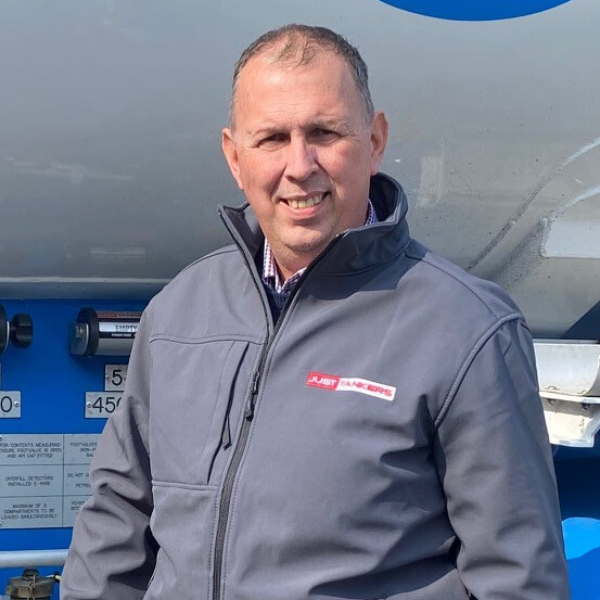 Graham Binstead
UK Transport & Operations manager
Graham joined the company in 2020 to manage the UK logistics, included in this is organising of the repairs, calibrations, SLPs, MOT's and ADR's of all our sales and rental fleet.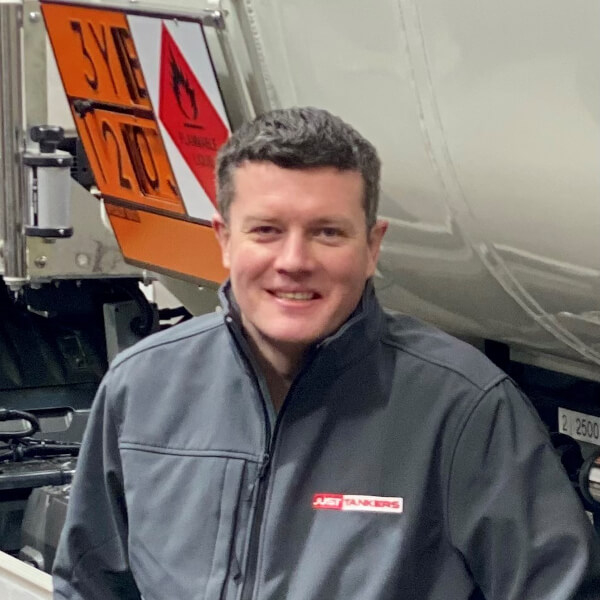 Chris Steele
Operations Manager
Chris has worked in the commercial vehicle business for over 25 years, Chris oversees our fabrication, maintenance and manufacturing operations throughout the UK & Ireland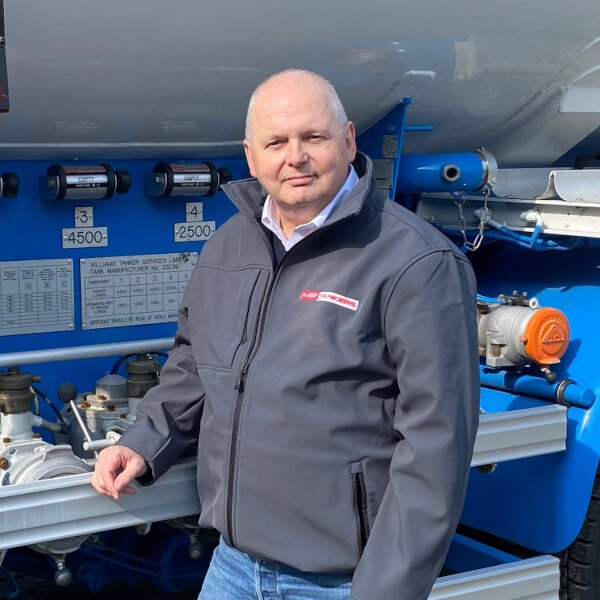 Jeff Morris
Parts Sales & Procurement Manager
eff joined Just Tankers in 2016 as Parts Sales and Procurement Manager for mainland UK based out of Sandbach, Cheshire. Jeff handles all parts sales for England, Scotland and Wales and all export of components globally.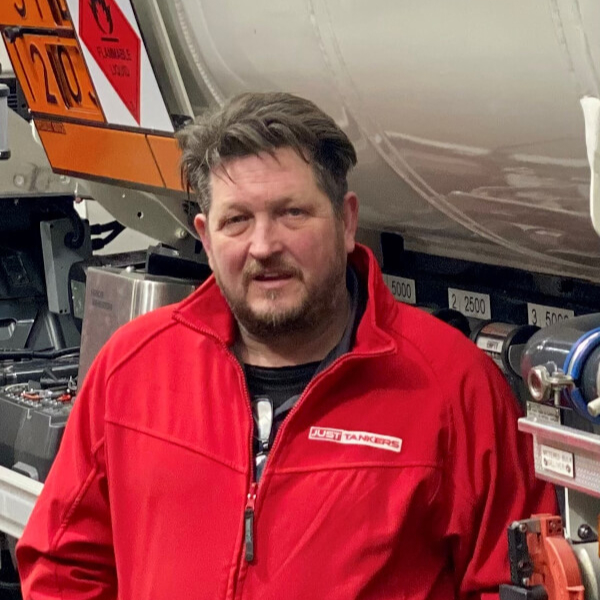 Gareth Wray
Technical Manager
Gareth joined the group in 2000 and is fully qualified and certified in all aspects of tank testing and meter calibration. Gareth is an expert in both electronic and mechanical systems having worked all over the world including Malta, Cyprus and Africa.