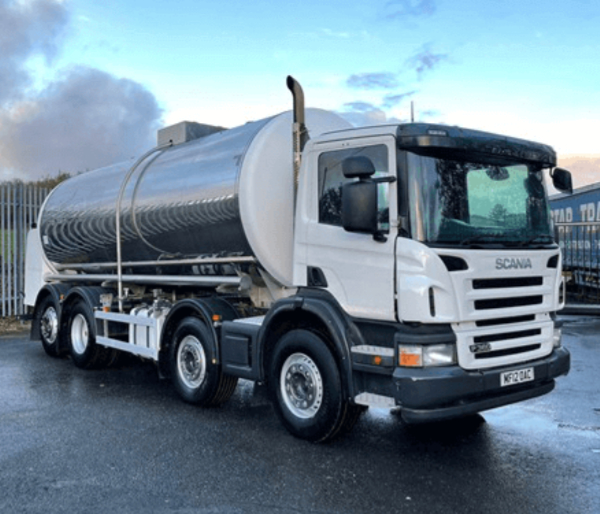 WELCOME TO JUST TANKER SPARES.COM, ONE OF THE UK AND IRELAND'S MOST COMPREHENSIVE RANGE OF ROAD TANKER PARTS & SPARES.
At Just Tanker Spares, we specialize in providing high-quality spare parts for the Road Tanker Industry, covering a wide range of sectors, including Fuel, Oil, GP Chemical, and Gas Products. Whether you're looking for critical components, routine maintenance parts, or specialized equipment, we have you covered.
Our success is built on strong partnerships with industry-leading suppliers such as Magyar, Fort Vale, Emco, Wheaton, Collins Youldon, Civacon, and many more. These collaborations allow us to offer you the best-in-class products and solutions, ensuring the optimal performance and safety of your road tankers.
Fort Vale UK & Ireland Distibutor
Just Tankers are the sole distributor for Northern & Southern Ireland as well as a UK stockist for Fort Vale Engineering Ltd, Fort Vale is the world leader in the design and manufacture of valves and fittings for the transportation of bulk liquids in the tank container, road tanker & rail tanker industries. The transportation of gases and liquids by road, rail & sea must be safe and Fort Vale works with industry and regulatory bodies so that the quality of its design, materails and manufacture ensures that the first-class safety is a reality.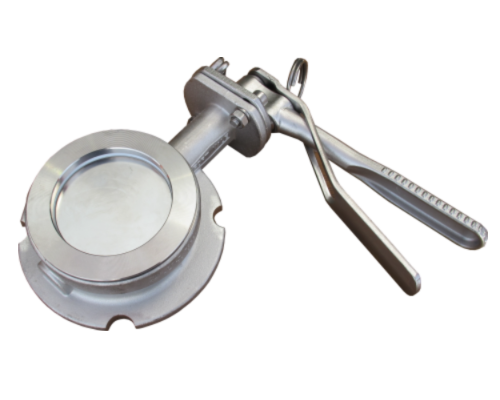 The Benefits Just Tanker Spares offers you
Colins Youldon Hose Reels
At Just Tanker Spares, we are committed to providing our customers with top-notch service and support. We understand the critical role road tankers play in various industries, and we take pride in being your trusted source for all your spare parts needs.
Collins Youldon is part of the Supply+ group of companies, they are the UKs leading manufacturer of a range of hose reels for fire fighting applications fitted to petroleum tankers, fire and rescue vehicles. They also produce a wide range of complementary products to supplement their core offerings.
Tanker Trucks For Sale
Are you looking for a tanker to buy or hire in the UK or Ireland?
Just Tankers have over 250 new and used tankers in stock at any one time. These are available from our locations in Stratford Upon Avon, Sandbach, Petersfield and Northern Ireland. We also have used stock arriving daily from tanker operators across the country.
As a family-owned business, we ensure all our used tankers and trailers are well presented, fully prepared and checked in our workshops before delivery. We provide all the necessary documentation to make your new purchase's transport to your premises or port for shipping, as smooth an experience as possible. We also operate a new build and re-mount program supplying tankers and trailers from leading European tanker brands in Magyar, O.ME.P.S and OMSP Macola.
T: +44 (0)28 9065 1234
M: +44 (0)7395 257322
whatsapp: +44 (0)7395 257322
E: contact@justtankers.com
Visit Us: www.justtanker.com