About Us
From humble beginnings in the 1950's to today's multi-product retail business, Just Tankers has always embodied high standards and a sterling reputation.
Matthew Gilmore took over the running of the Gilmore Services Ltd business in 2005, on his father's retirement. He created the Just Tankers website to market its expanding New and Used Tanker Business.
In 2010 the company created its own MID approved pumping and metering equipment, TruFlow, and is now supplying systems worldwide.
Sourcing New Tankers from Industry leaders Magyar means the product portfolio now stretches from Fuel Tankers to Pumping and Metering Equipment, Lube Oilers to Loading racks and Powder Tanks to Waste Tanks and tankers for LNG and LPG.
Take time to look through our web site to see the range of products on offer, then give us a call to talk through your requirements. You'll find us approachable and experienced in all aspects of the products we offer.
We look forward to being of service and doing business with you soon.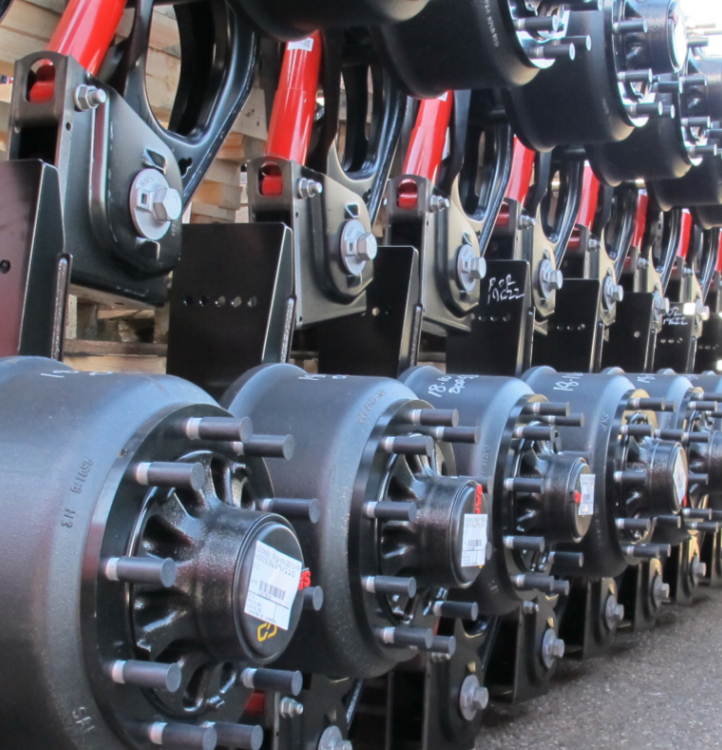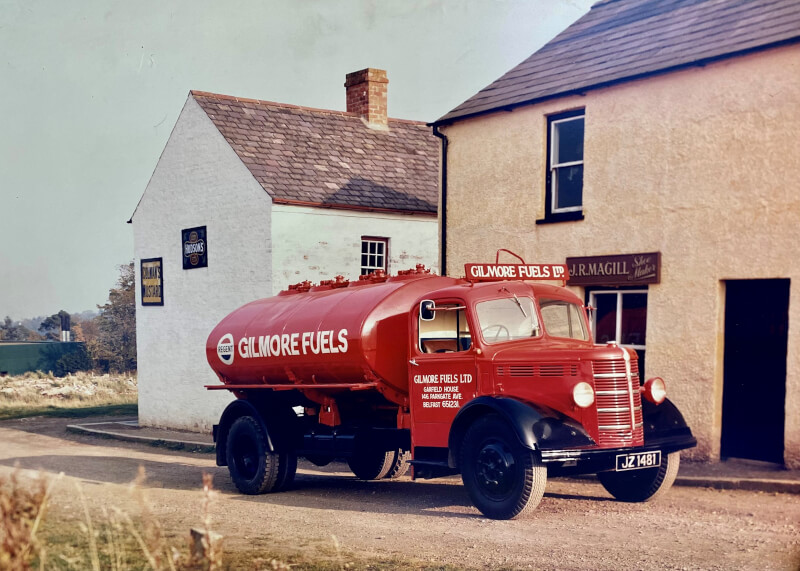 Our History
Gilmore Services Ltd was started in the 1950s by founder Sidney Gilmore. Sidney traded as Gilmore Fuels and from humble beginnings the business grew to the international company it is today.
Starting with one tanker providing motor, heating and lubricating oils around the Ards Peninsula, Co.Down, the company then grew to become one of the leading fuel distributors in Northern Ireland.